2019 Killam Scholars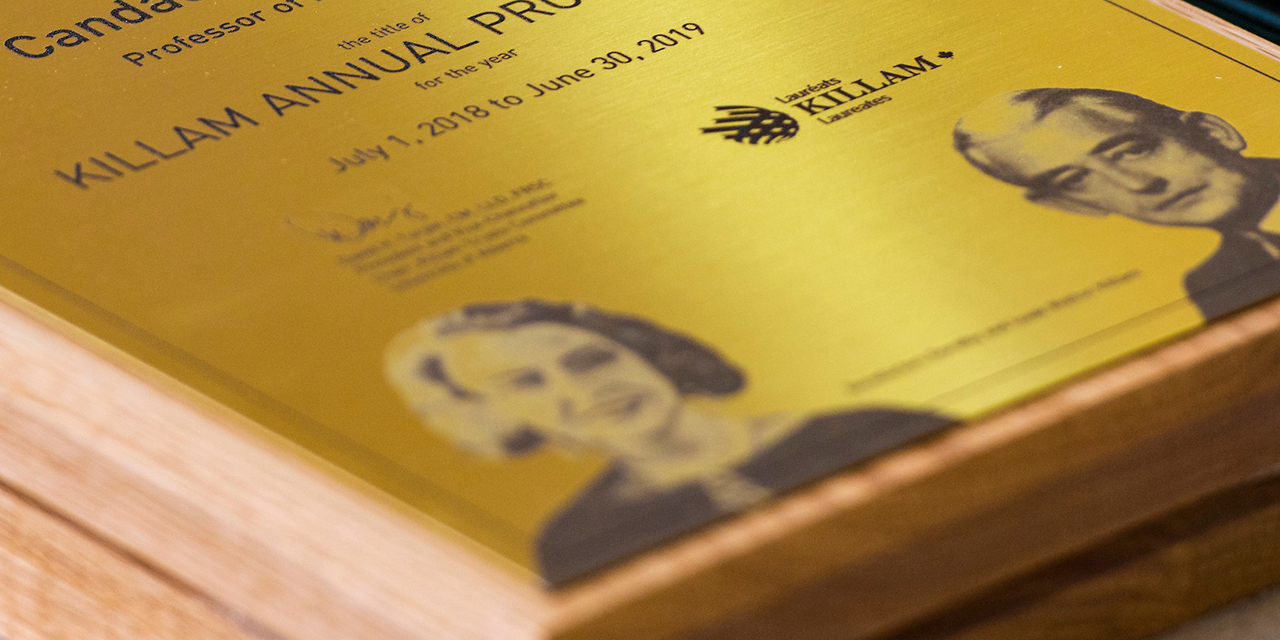 Celebrating our Killam Graduate Scholars
Emerging researchers and graduate mentors who are making a difference
The Killam Trusts make an enormous difference at the University of Alberta - not just to faculty researchers, but also to graduate students and faculty mentors.
The Faculty of Graduate Studies and Research administers the Killam Awards that are conferred on the last two groups. The awards provide a unique opportunity to support emerging scholars and scientists as they embark on research careers. This site is dedicated to the special people who receive them. (Photo above by John Ulan.)
---
The Dorothy J. Killam Memorial Graduate Prize
Three prizes are awarded annually to the most outstanding Killam Memorial Scholarship recipients. Here are the stories of the 2019 winners - and their thought-provoking research.
---
The Izaak Walton Killam Memorial Scholarship
These prestigious scholarships are awarded to outstanding doctoral students. The 2019 winners are:
Brett Carnio, Electrical and Computer Engineering
Matthew Cormier, English and Film Studies
Chelsea Durber, Educational Psychology
Hongbing Fan, Agricultural, Food and Nutritional Science
Alexa Ferdinands, Public Health
Elly Knight, Biological Sciences
Heather Morris, Public Health
Milad Nazarahari, Mechanical Engineering
Adriana Onita, Secondary Education
Neelam Punjani, Nursing
Sarah Raza, Pediatrics
Basem Reda, Civil and Environmental Engineering
Mark Segger, Music
Nathan Wispinski, Psychology
---
The Killam Award for Excellence in Mentoring
This award recognizes academic staff members who demonstrate outstanding performance in mentoring undergraduate and graduate students in research, as well as postdoctoral fellows and visiting researchers.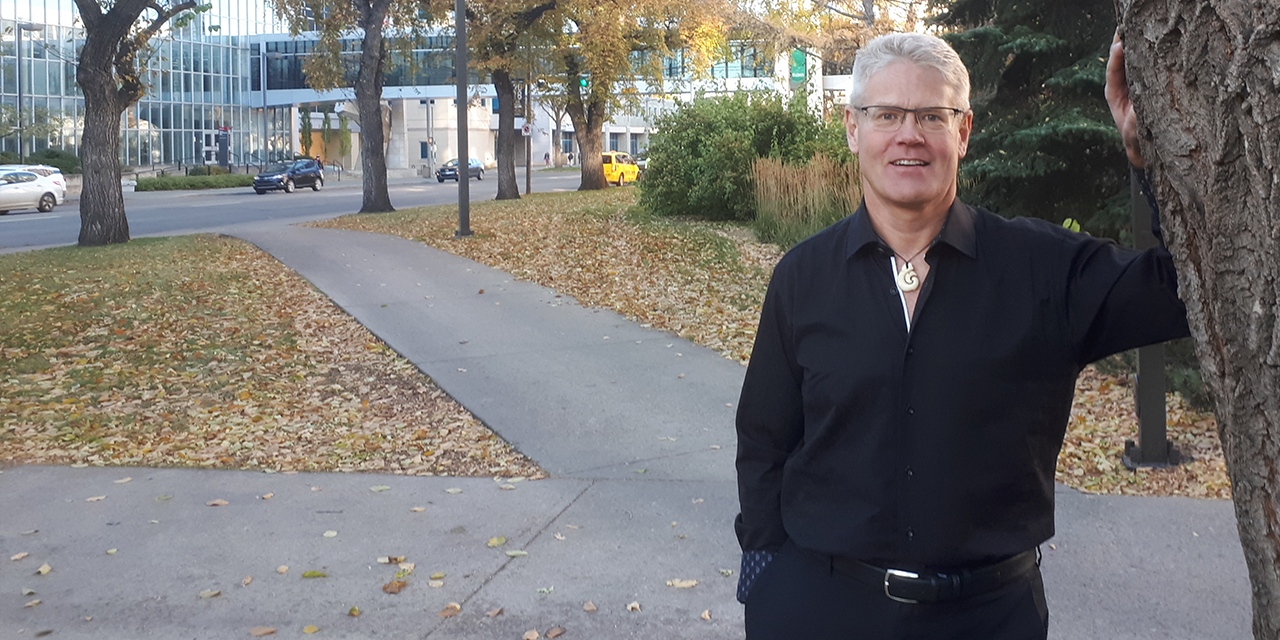 'Seeing them succeed is incredibly rewarding':
On the joys, and challenges, of mentoring
Prof. Gregory D. Funk, Physiology (2018 winner)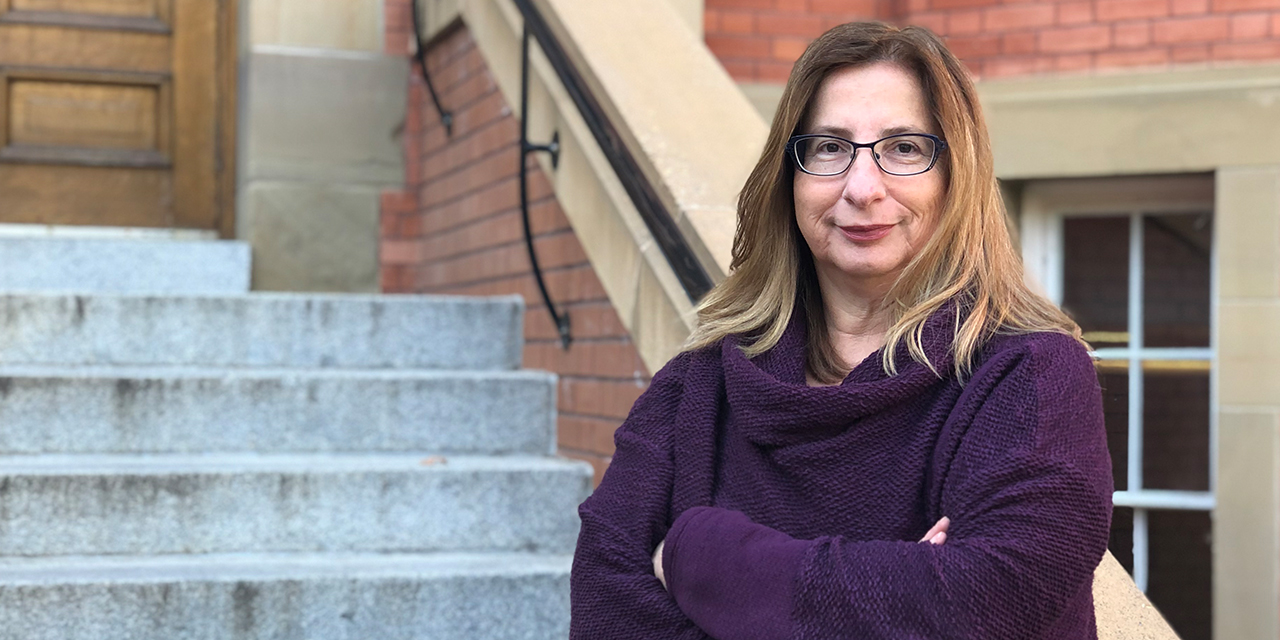 'A great opportunity, a great responsibility':
Reflections on the science (and art) of mentoring
Prof. Eleni Stroulia, Computing Science (2019 winner)